Exhibition
TRANSIT
October 28 - November 4, 2023
TRANSIT
Begegnungen zwischen Berlin und ...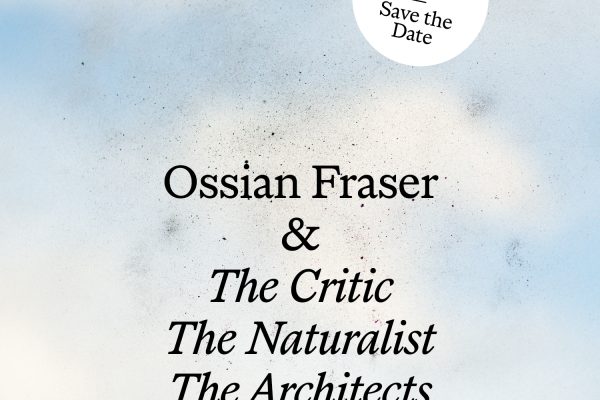 WEAR UKRAINIAN – SUPPORT UKRAINE – ...
Akteure mit vielfältigstem Background, finden im Salon eine Plattform für Ihren Auftritt. Hier wird experimentiert, ausgestellt, performed, musiziert, gelesen, nachgedacht und ausgetauscht. Die Interaktion steht im Vordergrund, weshalb sich der Salon im traditionellen Sinne als Diskursraum versteht.
At the Salon, actors from diverse backgrounds find a platform for their performance. Here it's possible to exhibit, perform, create music, read, reflect and exchange. The focus is on interaction, which is why the salon sees itself as a discourse space in the traditional sense.